Building for Good is Racing for Good!
Join B4G for a fun walk/run in the rising desert sun
Friday, January 24, 2020
Join colleagues from the ABA Forum on Construction Law at the Midwinter Meeting in Tucson, AZ
What: Join Forum colleagues and B4G for a fun walk/run to help raise financial support for B4G.
When: Friday, January 24, 2020 at 6:00 a.m.
Where: The El Conquistador Hilton Resort.
How to register: Registration will open soon. Please check back frequently for updates and to visit our R4G registration page (coming soon!). Participants who wish to fundraise, though not required, may do so through the registration page with a personalized fundraising link. Participants may also form a team for additional fundraising power.
Registration fee: $25. All registered runners/walkers will receive a B4G R4G t-shirt to wear during the run and refreshments immediately following the event.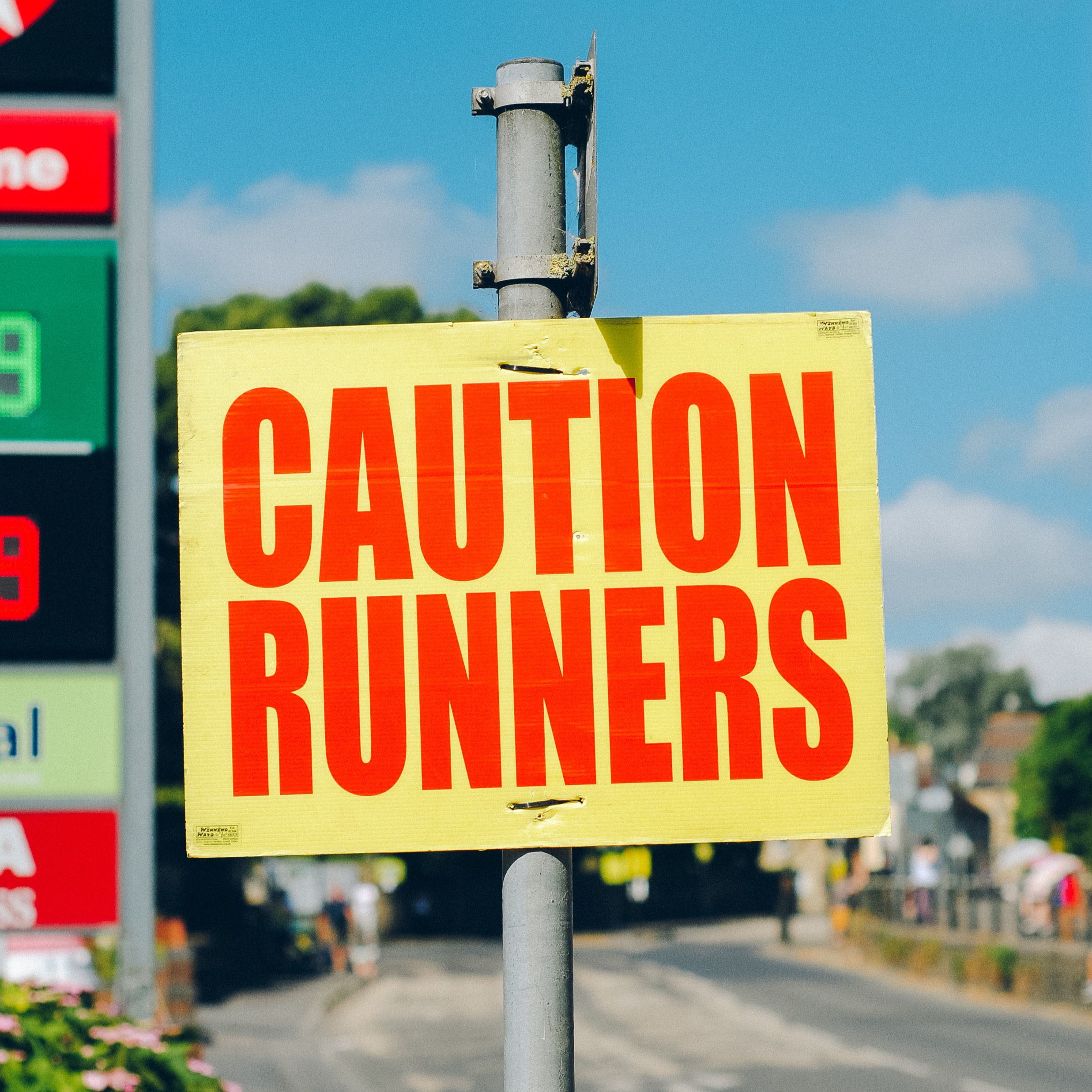 We are looking for volunteers to help with registration, set-up, and break-down of the run. If you are interested in volunteering, please contact B4G through our "contact" link. We will follow up with you to confirm your volunteer slot and provide you with additional information.
Pre-registration: Thursday, January 23, 2020.
Day-of registration: Friday, January 24, 2020 at 5:30 a.m.
Day-of set-up: Friday, January 24, 2020 at 5:30 a.m.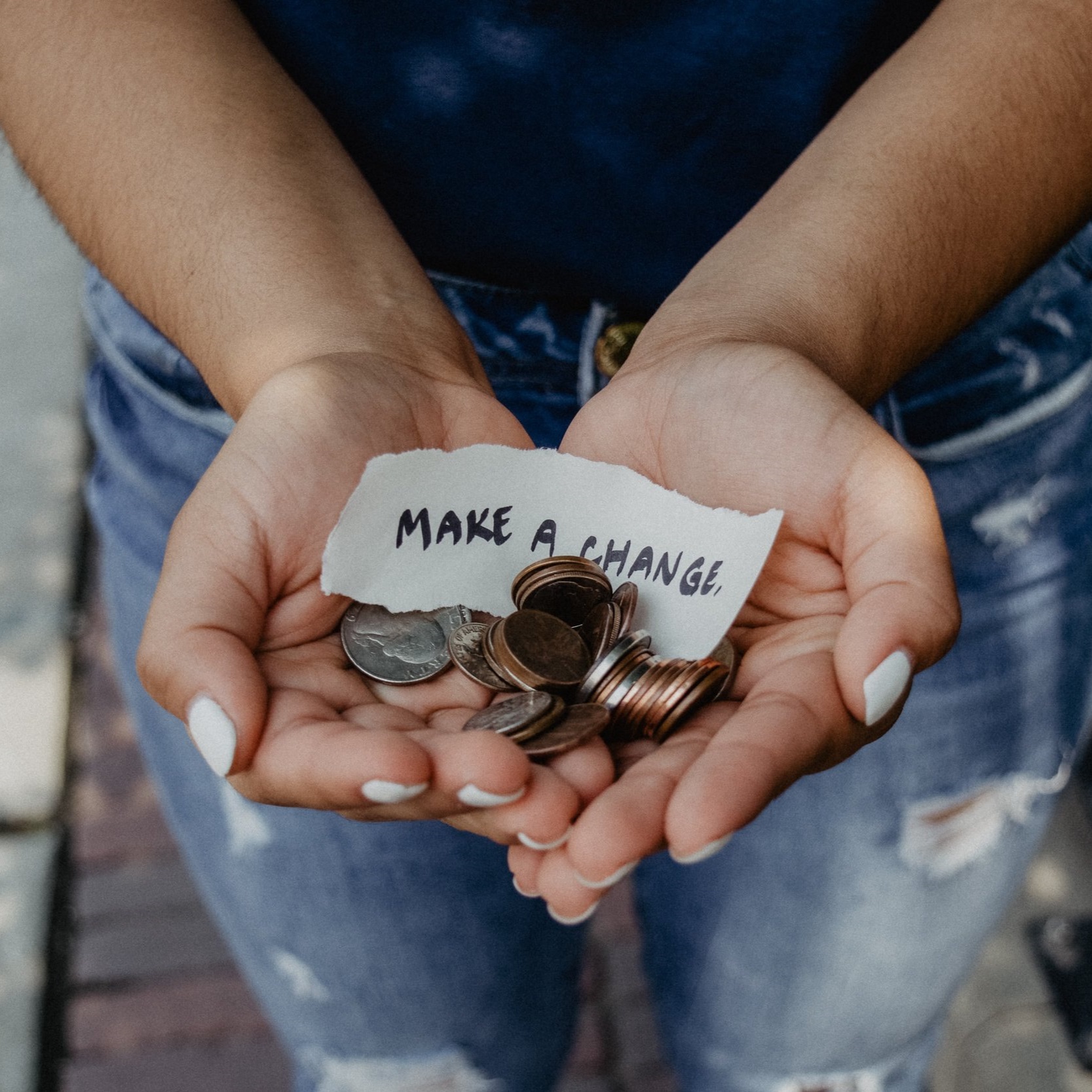 If you, or your firm, would like to become a sponsor, please contact B4G through the "contact" link, and we will provide you with a sponsorship form and additional information.